In this Publisher Spotlight, we speak to Particular Audience, a tech partner that helps retailers personalise their offerings and increase sales using AI.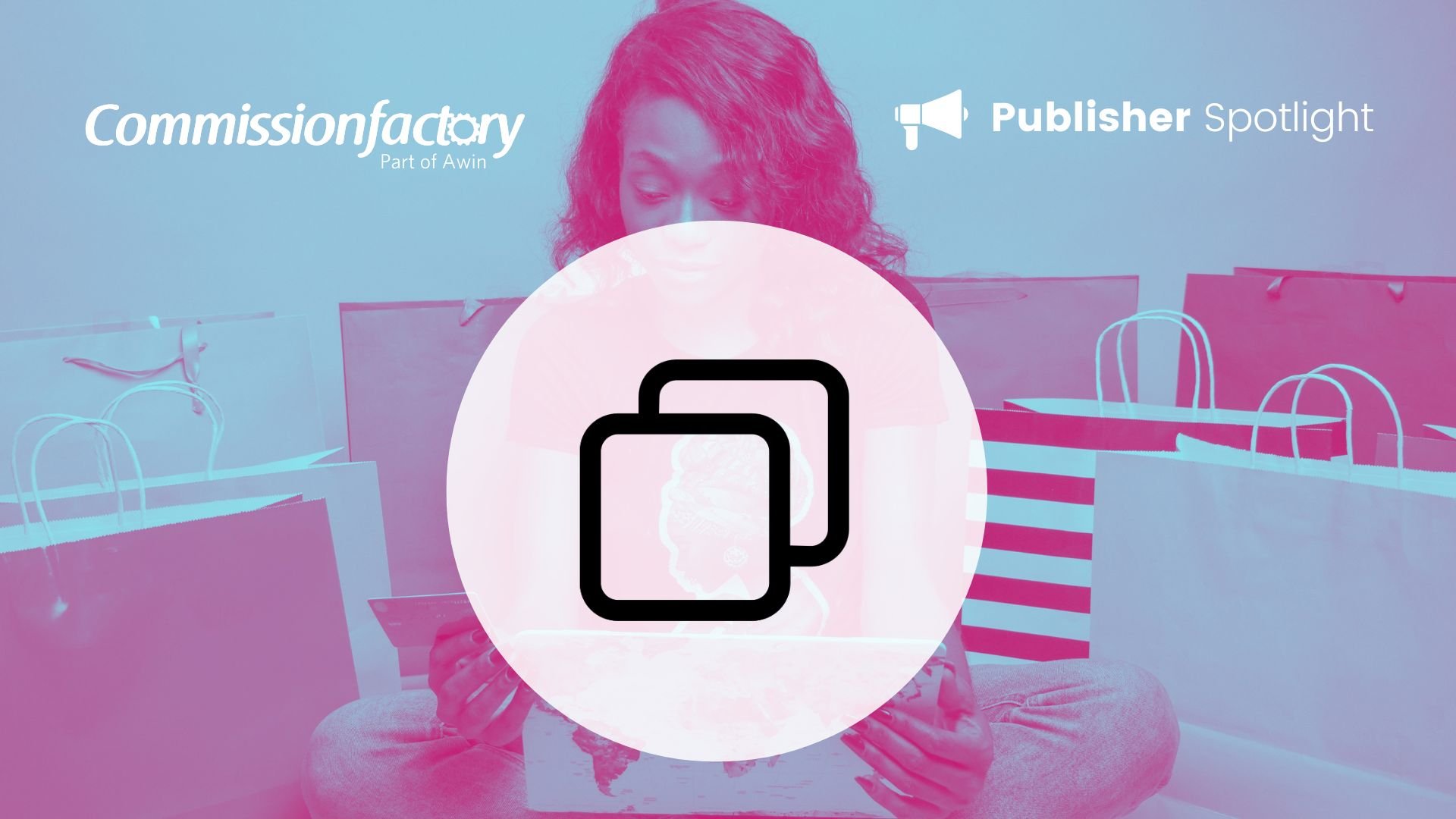 Can you tell us about Particular Audience and what you do?
Particular Audience (PA) helps retailers create a more personalised online shopping experience through our fully automated offerings such as Product Bundles and Price Beat, powered by Similar Inc. Our headquarters are in Sydney, Australia, and we have offices in London and Vancouver to partner with businesses worldwide.
How does your technology work?
Particular Audience believes in privacy first personalisation, and this comes through in everything we do. We allow retailers to personalise their websites for every customer, and we enable them to provide the best online experience, leading to increased sales and customer loyalty—without needing PII. Two key ways we do this are through AI Product Bundles and Price Beat.
With AI-powered Product Bundles, retailers can increase their basket size by up to 60% without needing PII or third-party data. This is done with our AI bundling items together and performing confidence scoring - meaning no irrelevant items are recommended. We believe this is key at the moment (especially in an inflationary environment) to increase sales and decrease supply chain costs.
Meanwhile with our product, Price Beat, we automate historically manual price matching policies for the first time. This is an excellent way for retailers to capture price-conscious shoppers and stop cart abandonment. In fact, we've seen a 2X in conversions that apply Price Beat!
What do you do that is innovative or disruptive compared to similar technology partners?
Particular Audience helps retailers create a more personalised online shopping experience without needing PII. We want to ensure that consumers' privacy is protected while providing the most relevant experience for every customer.
Our Automated Product Bundles have helped retailers drive a 60% increase in Units per Transaction. With these AI Product Bundles, we leverage collaborative filtering co-occurrence algorithms, ensuring that items in each bundle are likely to be purchased together as a group. Besides that, we also offer a fully managed service, meaning that the advertiser only needs to copy and paste a tag into GTM, and Particular Audience will do the rest. We also operate on a CPA pricing which ensures ROI and ongoing setup optimisation to maximise retailers' sales and customer experience.
With Price Beat, we help retailers stop cart abandonment from price-conscious shoppers. Price Beat allows retailers to automate manual discounting policies online for the first time. It's powered by Similar Inc, which is one of the richest real-time shopping data sets on the web. We give brands complete control and transparency, including margin control and targeting, as well as a range of reporting at their disposal.
Do you have any specific industry focus?
Our personalisation technology is not industry-specific. We have partners in various industry verticals such as clothing and fashion, electrical, gadgets and gifts, health and beauty, home and garden, and sports and fitness. So our unique offering is suitable for all industries.
What role is Commission Factory playing in your strategy?
Besides the fun we have at each other's events, Commission Factory and Particular Audience have partnered to make AI-powered Product Bundles and automated Price Beat available to as many retailers as possible.
With Commission Factory's affiliate commercial model, we can integrate through their tag without any upfront costs. CPA commercial agreements also incentivise us to optimise our brand's setup and maximise incremental growth.
Ultimately, the goal of the partnership is to make Particular Audience's bundling and Price Beat technology reach more eCommerce landscape by scaling through Commission Factory's incredible network.
What's in store for the future of PA?
We're constantly providing product updates on our LinkedIn and TikTok, so follow us on that space! We also publish recent product updates on our website, which can be found here.
Commission Factory is not only the Asia-Pacific region's largest affiliate network, working with more than 700 of the world's biggest brands, but is also a performance marketing platform that allows content creators and influencers to earn money and online businesses to increase sales.
Register as an Affiliate today.