We speak to humm, a Buy Now Pay Later solution that empowers savvy consumers to shop small and big purchases across various retailers in another first-to-market publisher spotlight.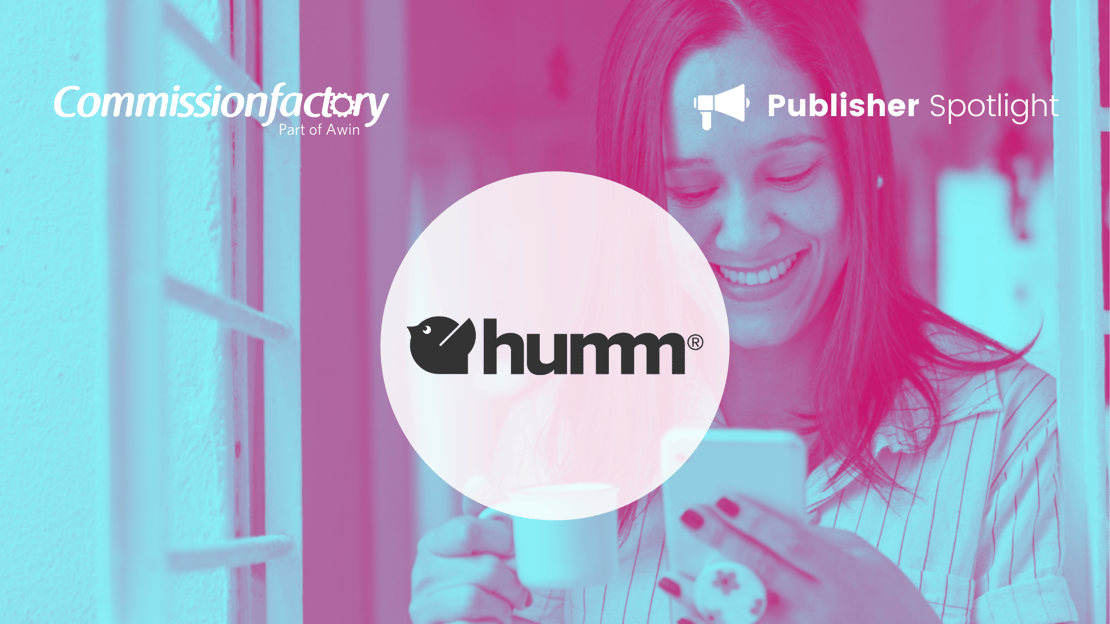 Tell us about humm
At hummgroup, we revolutionise the way people shop and pay, liberating them from a one-size-fits-all approach. With our origins in finance, we have slowly evolved and extended our value proposition throughout the customer journey; We've developed some of Australia and New Zealand's most exciting, accessible and innovative consumer shopping experiences and integrated our BNPL products, including humm, bundll, humm90 and hummpro - making it brutally simple for our 2.7 million customers to find and confidently pay for Advertiser's goods & services.
Our growing features ecosystem focuses on creating unique value for our Advertising partners across the consumer customer journey, including Shopping, Pay & Manage and Loyalty.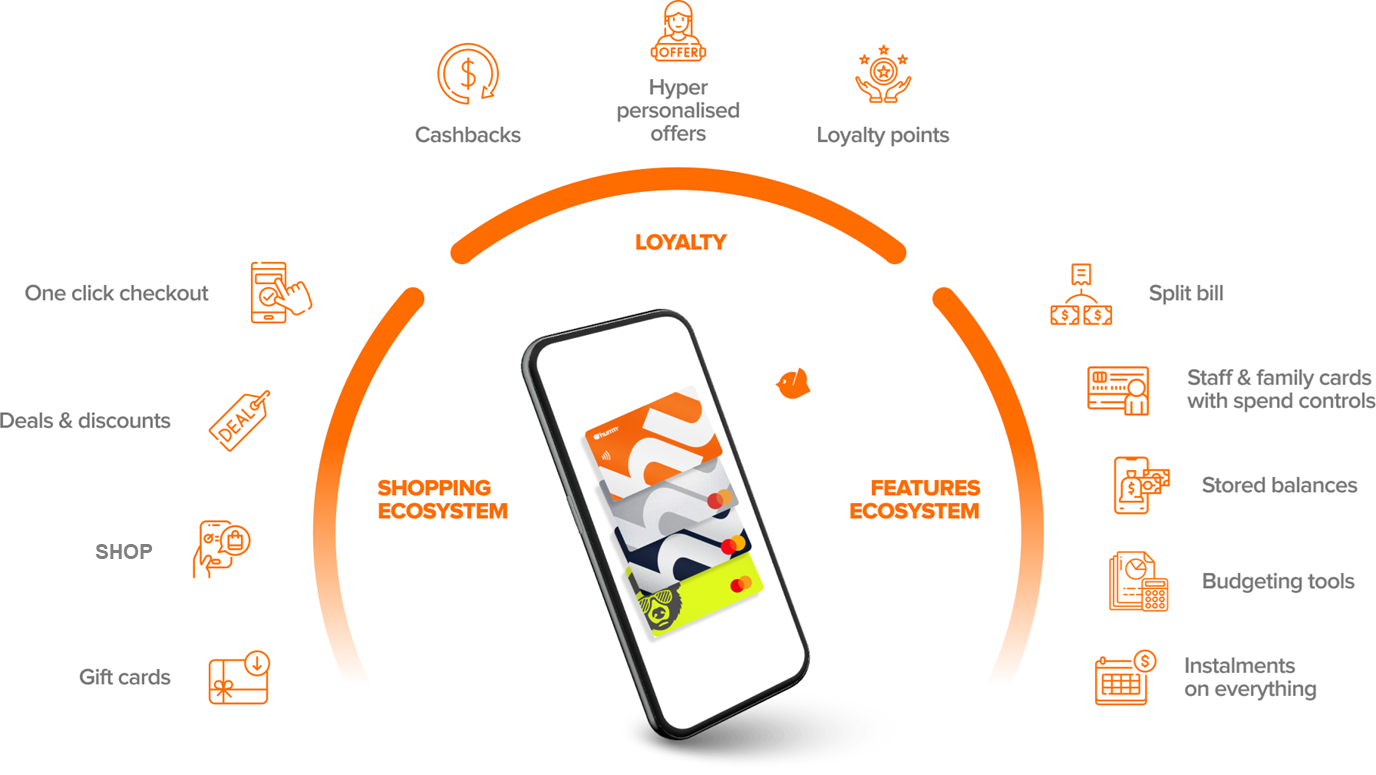 What is your mission and vision in the affiliate space, and how can advertisers benefit from working with humm?
Our vision is to give our 2.7 million besotted customers and the approximate 20,000 newly acquired transacting customers per month, a world-class shopping and payment experience grounded in simplicity, personalisation and rewards. The benefit to our advertisers is simple: humm will be the most proactive partner, with a single focus to drive our growing and diverse set of customers, and their spending, into our advertisers' channels.
What is it that's unique, innovative or disruptive compared to other BNPL platforms?
Humm's value proposition to its business partners has always been about creating leads and improving conversion rates for our partners. Our origins in BNPL and a focus on the $50 to $500 spend range, we've created greater spending and improved in-store eCommerce conversion rates for our partners compared to traditional debit, credit products and emerging BNPL players.
Over the past two years, we have simplified and enhanced our BNPL product offering, resulting in marketing leading customer satisfaction, a 4.8 / 5 star Google and Apple APP rating and industry advocacy with Canstar's 5-star rating. We are now building upon this foundation to develop more features around our customers' shopping experience and our rewards proposition.
Humm receives 4.5 million unique visitors to our website every year and in July we integrated the SHOP feature into our website. SHOP is a product-level storefront that seamlessly connects our customers with our retail partners' products and services, while BNPL still only operates a Brand-level storefront shopping experience. We have also launched seamless checkout through our retailers eCommerce channel with our one-click checkout feature via SHOP. And in April, humm will launch an always-on cashback and reward proposition for every Commission Factory advertiser, driving further leads and conversion improvements.
What are your plans in Australia and how has Commission Factory played a role in your expansion strategy?
hummgroup will continue investing in growing our ecosystem and will consistently enhance and create new features, functions and channels to bring our customers and retail partners closer together. We have always believed that it is the products and services our customers buy with our BNPL payment product that matter the most. To this point, having Commission Factory as a strategic partner, bringing us closer to Advertisers enables us to bring more beloved products and services to our customer base.
Our focus in Australia over the coming year is to collaborate as closely as possible with Commission Factory's Account Management team to bring our internal Marketing and Digital capabilities to its Advertising Partners, allowing us to integrate their brand and products into our planned Marketing activities and SHOP platform. Upon establishing a successful CVP and operational process, we will expand into New Zealand and throughout our global locations, including the UK, Ireland and Canada.
For advertisers with a programme with Commission Factory, speak to your contact for more information or invite humm in the affiliate directory or if you are not yet working with us, book an appointment with our sales team to find out more.