We speak with

BuzzFeed

on how to

create

content that resonates with audiences

, how they monetise content and their plans for their future in Australia.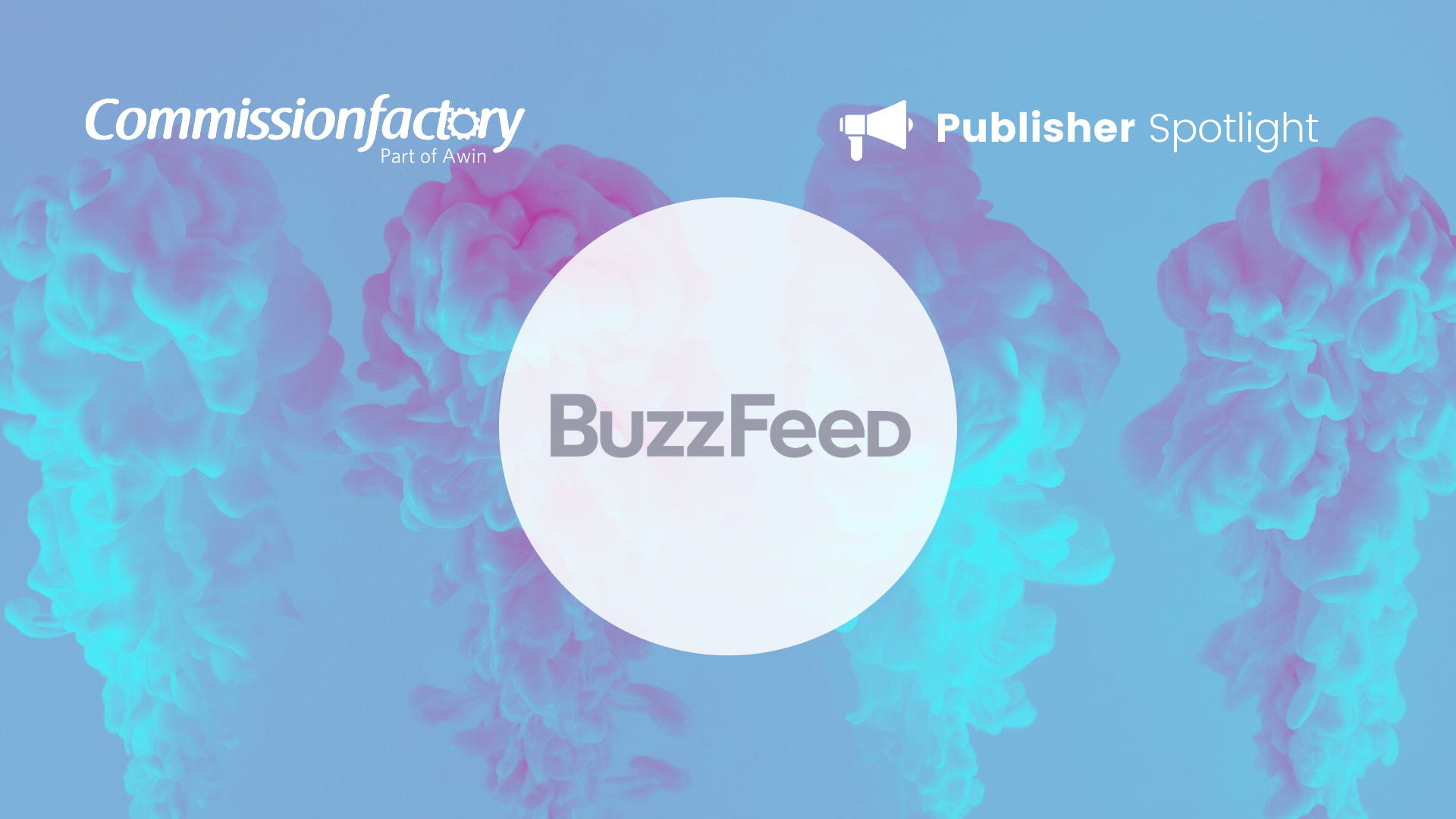 Can you give us an outline of BuzzFeed ethos and values?
BuzzFeed is a trusted authority in the editorial space because we leverage a voice built on realism, trust and authenticity. Whether it is figuring out what to make for dinner with Tasty, learning more about the story behind the story from our BuzzFeed News team, or providing some distraction and help you figure out where you should travel next with Bring Me! BuzzFeed is completely focused on how we bring real value to our audience. Our shopping team is tasked with finding the most useful products and the best deals - we can then translate the content into conversions for featured affiliate brands.
Why do you think your content resonates so well with your readers?
BuzzFeed, first and foremost, is led by the signals we receive from our audience when we publish content. We learn from those signals to then iterate on what is working well, providing a feedback loop that allows us to have our north star be what works for our audience. That means that if we see an overwhelming amount of engagement and conversion on a post about products that help you organize your kitchen counters, we know our audience is likely to find our recommendations on products that help organize your closet helpful - so we'll provide more of this content in the future. We often say that our writers and content creators across our brands are a representation of the audience reading them. This means that our content is more likely to resonate with our audience because it is written for them by them.
What strategies have you utilised to monetise your content effectively?
As we continue to grow our shopping section in Australia, we have added more tech across BuzzFeed to make the search for products easier and more accessible. We have a range of different sections that index content based on the product category and/or based on what users might be looking for a recommendation on. For example, we have a tab that is dedicated to self-care for those looking to give themselves a pick me up and another tab that gives users ideas for their loved ones, friends or co-workers.
We also have recently added the Trending Products widget to the top of our posts. As our posts can range from 8 to 80 list items, this tool enables users to jump to the most clicked on products in the post, making it is easier to convert them on popular items.
In the coming months, we hope to add more tools that make it easier for users to convert from our onsite content. These tools include a wishlist for users to save items for later, a native check out tool in-article, an ad unit that surfaces the trending products across our site from a specific retailer, and more.
What are your plans for the future in Australia?
Our Australian office does many things, including direct-sold advertising, which is separate from our affiliate business. We plan to continue expanding our program to include more retailers and double down on those we find are successful. We are also developing a revamped Shopping section that will help make the experience even more seamless when shopping with BuzzFeed. We have seen incredible growth in online shopping, so we are excited to continue keeping up with the innovation happening in the space to enable a frictionless experience for online shoppers.
What role does Commission Factory play in your expansion strategy?
As one of the biggest networks in Australia, Commission Factory has allowed us to engage and onboard many great Australian retailers and partners quickly. Commission Factory has helped us with onboarding, connected us with new retailers, and kept us top of mind for exciting initiatives that have been crucial in our ability to scale at a healthy pace. We couldn't be more grateful and look forward to working closely with the Commission Factory team to continue to grow our Australian business to include even more new retailers and unlock further opportunities for our Shopping Section in the region.