Affiliate marketing and fashion e-commerce just simply go together and have a long history in online retail.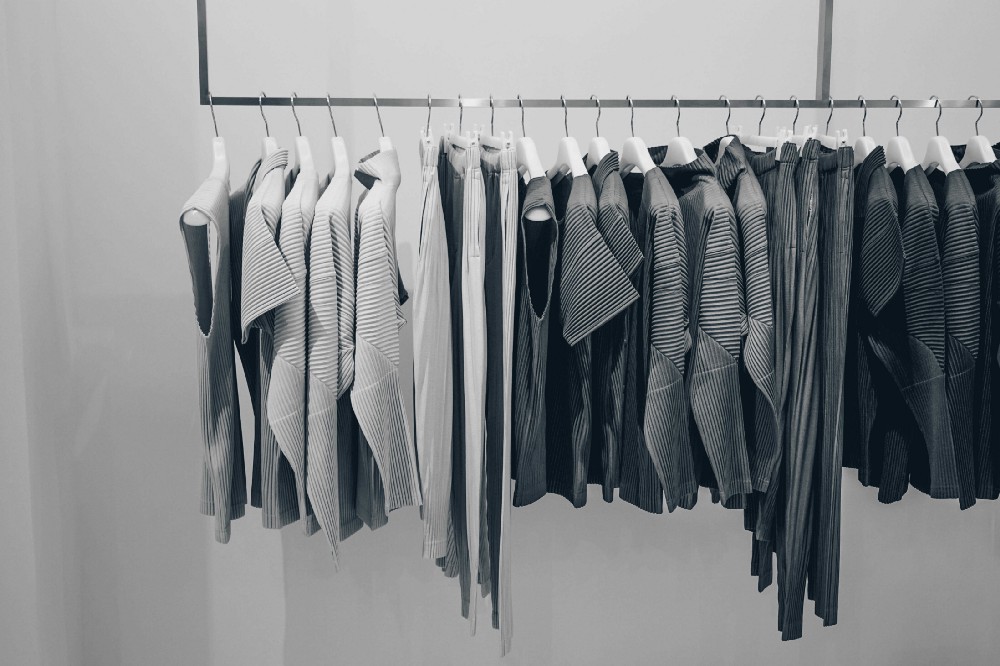 Online sales exceeded $20 billion for the first time in Australia in 2016 as strong domestic growth offset flat sales at offshore retailers and double-digit gains in fashion (and takeaway food) countered weakness in department stores and daily deals sites. Whilst the 2011 online sales growth numbers are long gone, online spending is still growing five times faster than traditional retail spending and now accounts for 6.8 per cent of total bricks and mortar sales of $296.9 billion.
The online fashion industry as at the end of 2016 made up 12.7 percent of annual domestic online sales. Interestingly, whilst 64 percent of online fashion is purchased from domestic online retailers it only accounts for about 13 percent of domestic online spend but at nearly 29 percent is the largest spend category for international retailers.
There is plenty of room for more local retailers to gain attention of new consumers and you need a performance marketing strategy that helps you get a piece of this ever-growing pie.
Today's Fashion Consumer
Most of your online fashion buyers are 25 to 34 years old — this group holds an 80 percent market share. During the decision-making process, these shoppers visit three websites on average with a sales cycle of approximately 27 days, and 30 percent of consumers take their phone in-store to do additional research and to look for lower prices. Surpisingly men and women are pretty close in terms of online fashion spend, with men spending on average $1,587, and women spending $1,746 on fashion every year.
Visual content, trends and influencers all play a significant role in the buying process. Consumers often want to emulate a celebrity look or try a new style after seeing it on a leading blog. They look for free delivery and free returns so they can make sure that fashion suits their style without risking additional costs.
The Affiliate Long-Tail
Seventy one percent of online fashion sales are generated by discount and cashback publishers, but content-driven publishers provide a valuable opportunity for your brand. Brand awareness and reinforcement are two areas that editorial content promotes in a big way, as bloggers and other influencers act as ambassadors for your brand.
Fashion consumers often develop loyalty to a specific website or blogger and enjoy seeing someone with similar tastes or the same body type. Buyers trust that the influencer will steer them in the direction of the right brands.
What to Look for in a Fashion Publisher
Editorial fashion publishers are not created equal. A selective approach to bringing in affiliates allows you to work with websites and bloggers that positively impact your brand. If you don't screen affiliates, you could end up being represented on low-value sites that damage consumer perception of your company.
Here are a few characteristics to look for when you're evaluating a content-driven fashion publisher:
Audience demographics: Do your ideal buyers visit this website? Get as much information as possible about the audience demographics to ensure a good fit.
Audience engagement: Does the publisher's content get a lot of likes, comments and shares? A highly engaged audience indicates that a thriving and loyal community surrounds the influencer.
Audience size: How much traffic does the influencer receive?
Brand relationships: Does the publisher have existing relationships with other fashion brands? Relationships maintained over long periods are likely mutually beneficial connections.
Publisher style: Does the website's style match your fashion brand? Everything from the website design to the specific fashion styles should be considered here.
Content quality: Is the published content free of grammar and spelling errors? Did you enjoy reading through the posts and find them engaging? Does the voice mesh with your brand's tone and approach?
Publisher Incentives for Your Affiliate Program
There are a few ways you can put incentives in place for content-driven publishers. First, make sure that your payment model accounts for the fact that editorial content probably won't drive the last click. Many consumers look for discounts before they checkout, which can shift that click over to a coupon or voucher site.
Attract fashion content publishers with higher CPAs or consider view-through tracking for these publishers as most shoppers are blind to banners and may simply go direct by typing your store name into the browser address bar. Their high-quality traffic can earn them a significant amount when you tailor your offers for this publisher category.
Editorial content publishers are a valuable addition to your affiliate mix. Make sure you bring in the right influencers for your brand, and reward them with the right incentives to keep the sales flowing.