There is more to running an affiliate program than booking in the EOFY campaign or setting up competitive commissions and hiding behind a computer.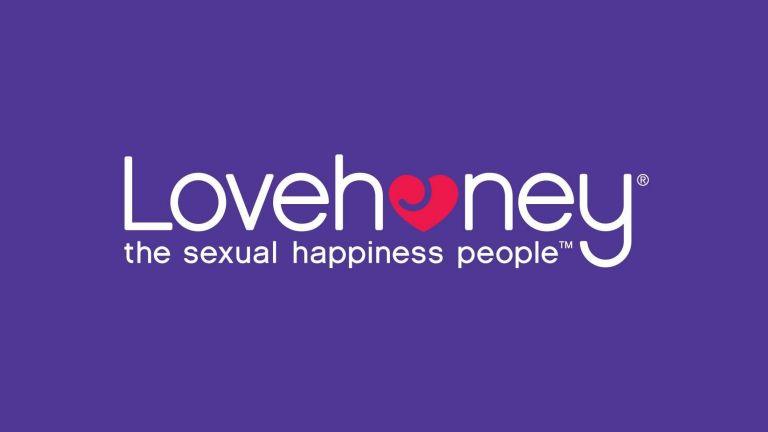 It is about face time with the affiliates and understanding their needs. In addition, meeting in person can help affiliates understand advertiser's objectives, products and establish collectively, the best way to work together. That is why on Wednesday the 3rd of July, the Lovehoney AU team (Rob Godwin & Natasha Neal) were thrilled to spend time with some of their key publishers.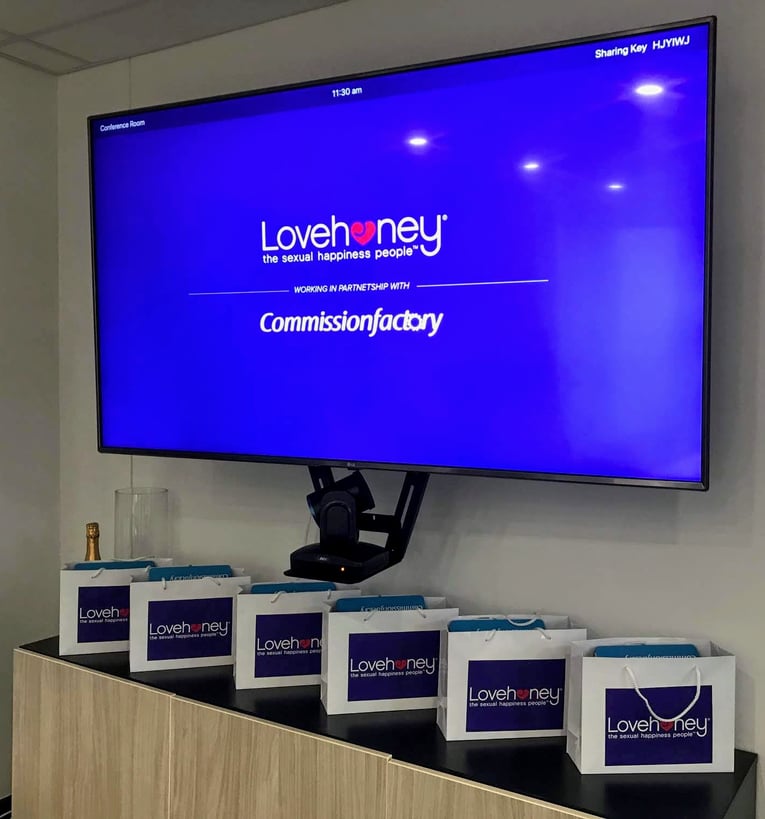 The aim of the day was for publishers to get to know the brand better, Lovehoney's plans for the next financial year and get a sneak peek at some of their best selling products! Lovehoney understood the need for publishers to get a sense of their brand & products, up close and personal 😍😀, for them to be able to sell and represent the brand accurately. It was also an opportunity for the publishers to see what else the Lovehoney team could provide and plan for the next year, to ensure both publishers & Lovehoney are set up for success for this new financial year. Publishers went away with Lovehoney goody bags, as a thank you for their support on the program.
It was a long afternoon, but it was all smiles at the end of the day. It was a fruitful, fun and a first for Lovehoney. It is definitely something Rob and the team are keen on doing again, so watch this space.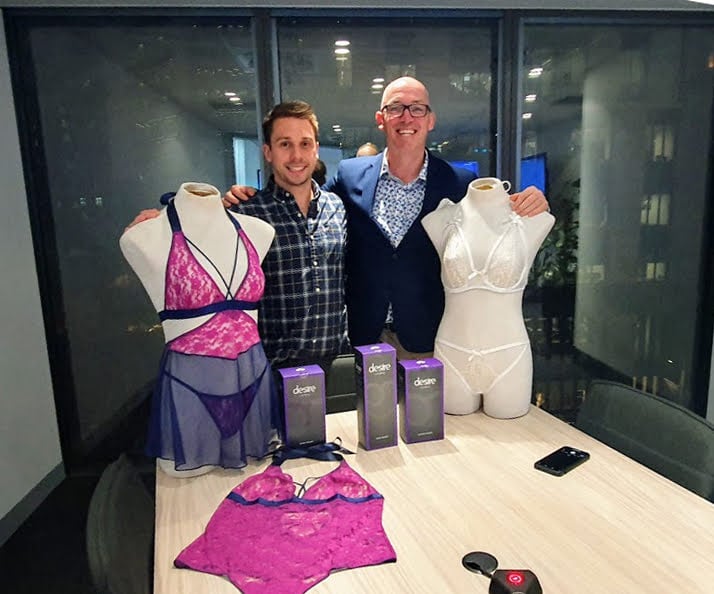 "It was a fantastic and productive day working with the Commission Factory team and our key affiliates. It gave Lovehoney the chance to share our collective goals for the next quarter, develop new ideas with our affiliate partnerships, and showcase key new lines and concepts to increase sales for all companies. Can't wait for the next affiliate day!"
Rob Godwin - Director Lovehoney Australia
In 2002 Lovehoney set out to fulfil their customers needs in a classy, enjoyable and discreet way, when customers were shopping for adult toys, bucking the trend of most adult sites at the time. 15 years years later they now ship adult toys globally to your door, from three branches around the world (UK, USA & Australia) in discrete brown boxes, which caught the attention of the Queen in 2016, when Lovehoney received "The Queen's Award for Enterprise in International Trade". It is crazy to think that back in 2002, their entire operation started and was run from a flat in Bath, England from a single computer! Commission Factory are honoured to support Lovehoney for three and half years (since February 2016) on their growth in the APAC region.
The History Of Love Honey in 4 minutes
Benefits of joining Lovehoney affiliate program
Up to 22% Commission on every valid sale you refer
Access to Lovehoney product review program, in which you have the opportunity to receive a sample for an honest blog post
An introduction to all of their exciting product launches
Access to their exclusive offers and codes
A 90 Day Cookie
Dedicated support from our affiliate team, and network Account Manager
Would you like to promote the Lovehoney affiliate program? For more information head over to the Lovehoney site here and to sign up to the program here.
Why should consumers buy from Lovehoney
Over 5000 pleasure products in stock, more than any other online sex shop
Enjoy sexy bargains galore with our range of special discounts and unrivalled offers
Lovehoney has been designing award-winning sex toys and lingerie for over 15 years
Get instant help from a personal shopper at any time of day or night
Fast shipping from the Brisbane Warehouse
Free returns plus a 1 year product guarantee
For more information about the program contact affiliate@commissionfactory.com.
Happy Promoting!
Lovehoney (The Sexual Happiness People) & Commission Factory Team