The affiliate channel in Australia has evolved, and a lot has changed since the 2016 IAB affiliate handbook was released; hence the affiliate working group thought it was time to release the second edition.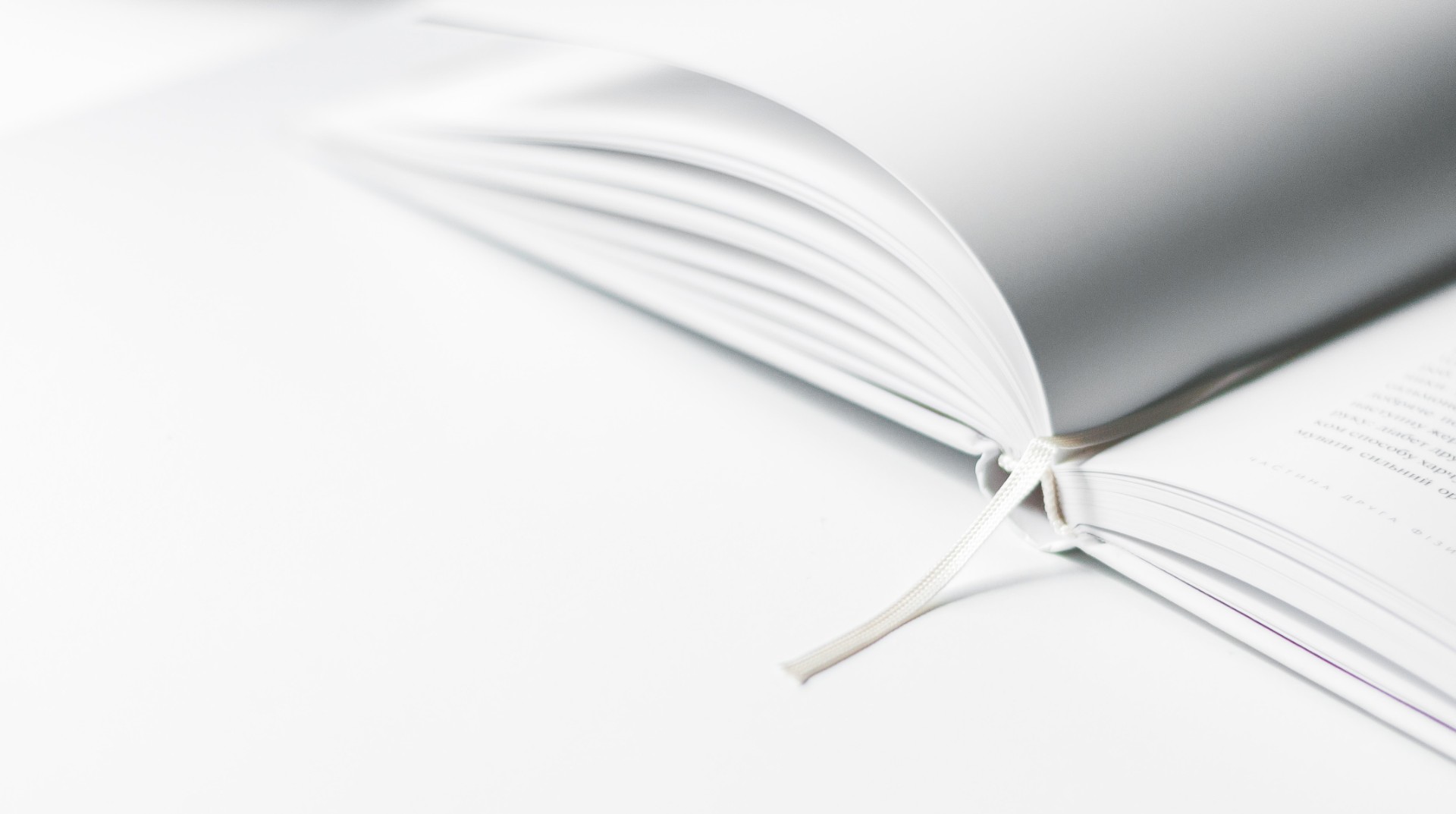 The IAB Australia affiliate working group, established in July 2016 consists of a number of experts and Affiliate Marketing companies in Australia, including Commission Factory and now Awin. The Working Group aims to bring awareness around the channel, the latest trends and innovations and educate the local market. From market transformation, technological advancements and changes around data and privacy it has meant exciting and challenging times for all who operate in affiliate marketing.

The handbook covers essential topics that have impacted the affiliate channel over the last twelve months, and the 2020 handbook is a complimentary follow up from the 2016 handbook. We asked Emma Bhatti, Head of Advertiser Management, what she thought were the key insights and takeaways in the new handbook.

Companies diversifying and working as affiliates
The handbook highlights the introduction of large media companies, and technical partners and AI personalisation businesses operating in the channel. Charity and businesses who focus on corporate responsibility have also grown to become more prominent. Brand to brand partnerships have become very important to advertisers, and we see more of this occurring on an affiliate basis.

Focus on privacy
Cookie and influencer disclaimers have affected and increased consumer awareness and how the internet works. Australia has not yet implemented specific data protection laws like those that have in Europe, and we are still abiding by the Federal Privacy Act of 1988. There was, however, a notifiable data-breach scheme (NBD) introduced into the Privacy Act in 2018, which mandates the notification of individuals who are likely to be at harm in the event of a data breach. Plus there are expected updates to legislation based on recommendations made by the ACCC (Australian Competition and Consumer Commission). There are key recommendations covered in the handbook. Although we are not strictly governed by GDPR or e-privacy directive, these are generally followed by networks and publishers as we have clients in those countries and also publishers have traffic from those regions as well.

Changes around browsers
Also in relation to privacy were changes to settings of a number of browsers, which have led to required tracking updates - these updates are covered in detail in the handbook. The end of reliance on 3rd party cookies has come about relatively quickly over the last year or so; this is something that we wanted to include to raise the awareness for advertisers. There are alternative or additional tracking requirements for advertisers now.

Both the 2020 and 2016 Affiliate Handbooks provide in-depth insights on our industry for people who may be starting in affiliate marketing. The 2020 handbook covers affiliate types, how to select affiliates, what to consider when working with them, plus content that is suitable for more experienced affiliate marketing managers too like compliance, privacy and tracking updates.

Emma Bhatti, Head of the Advertiser Team at Commission Factory
Both affiliate handbooks provide value to agencies, affiliates, and advertisers, whether new to the channel or affiliate experts addressing the many elements that make up the channel.
2020 Affiliate Handbook topics:-
Market content and differences
Affiliate types deep dive
Affiliate technology
Affiliate and data use
How to choose the right affiliate
Affiliate best practice and strategy
Consumer data, privacy and regulation
The future & opportunities
If you have yet to read the 2016 handbook, it is still a great resource and as it touches upon:-
Best practices for advertisers
Choosing an affiliate network
Role of affiliate marketing
Value of affiliate marketing in the overall marketing mix,
Content marketing
Key to success and capitalising on technology
"Having an Affiliate Marketing Handbook is crucial to underpin best practise and inform and encourage participation to grow the channel overall in this market. It's a great educational resource to be able to direct clients and publishers."

Sophie Metcalfe, Business Development Director at Awin APAC
"This is a crucial time for affiliate and partnership marketing in Australia, as brands start to understand just how much value this channel can add to their businesses, and as we become more organised as an industry. This is the second edition of the handbook for Australia, and we've added in mostly new content. The handbook is designed to help those new to Affiliate Marketing with chapters covering the fundamentals, the technology, the types of partner an advertiser can work with, as well as best practices and basic strategies.
The workgroup also wanted to cover present-day topics such as the effect of privacy regulations, the latest forms of tracking, and where we see affiliate marketing headed in the coming years. We're proud of our commitment to release this body of work, and I would encourage anyone who is involved in performance marketing or who wants to know more about affiliate marketing to give it a read!"
David Glasgow, Director, Navigate Digital and IAB Affiliate Marketing Workgroup Chair
Download your copy of the 2020 affiliate handbook. and download the Affiliate Marketing: Australian Industry Review January here. You can also download the 2016 affiliate handbook.
Commission Factory is not only the Asia-Pacific region's largest affiliate network, working with more than 700 of the world's biggest brands, but is also a performance marketing platform that allows content creators and influencers to earn money and online businesses to increase sales.
Register as an Affiliate today.