With Father's Day only two short weeks away, we have created a list of some of our advertisers' Father's Day offers to help publishers prepare and make the most of it.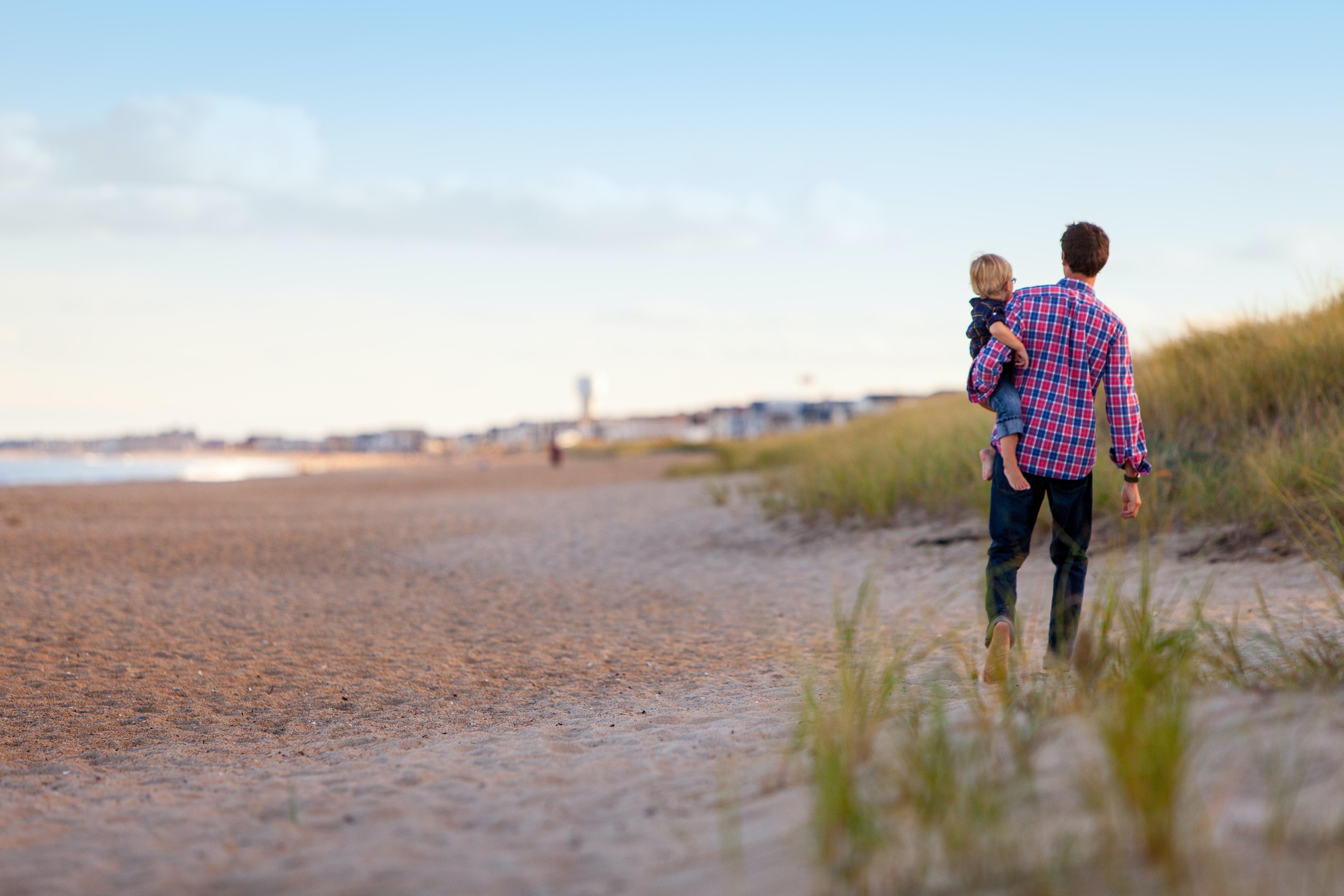 Although Father's Day is a great excuse to spoil our dads, there's been an overall increase in gifting over the past few months as loved ones show that they care during these difficult times. This year's Mother's Day saw an increase in sales of up to 131% on the network and, with online shopping on the rise, we expect Father's Day to be no different.
Advertisers' offers
Here are some Commission Factory advertiser Father's Day offers to help affiliates prepare for the day.
Bicycles Online | Ongoing sale on bicycles and accessories
Catch | Check out their Father's Day Gift Guide
Harris Scarfe | Father's Day Gift Guide
Jack London | 20 – 70% off everything
Lacoste | 25% off selected men's styles
Shaver Shop | Save up to 85% off for Father's Day
UGG | 30% off all men's footwear
Sanity | Up to 50% off boxsets
Five things for affiliates to consider when preparing for Father's Day
Here are our top five tips for affiliates to help make the most of Father's Day.
Dedicated Father's Day Page
Make it easy for consumers to find Father's Day offers. The page could display the strongest offers first, the advertiser's offer by category, or by the soonest delivery date. Affiliates need to understand their user base and what resonates with their audience or members. Affiliates can look at data from the last six months and from Father's Day last year to see which offers, products or categories performed the best. What consumers are looking for now compared to a year ago has changed due to COVID-19. This change, along with the restrictions in place, mean affiliates should not rely on last year's data to guide them for this year's Father's Day. Gadgets, home, and lifestyle may have been the previous year's top-selling categories. However, with health and fitness, entertainment and subscriptions seeing a lift across the network, it is worth looking at the last six months' worth of data.
2. Display full offer details
As well as affiliates understanding the best offers to promote to their audience, it is also essential for consumers to understand the offer and any associated terms and conditions. As many advertisers compete during key retail periods, having all the information will help consumers with their purchase decision. Offers should be displayed with clear terms and conditions, expiry date, and any voucher code required.
3. At-home experience through video
With many preferring to shop online rather than visit in-store, and with many people working from home, consumers want to know what a product or service looks like. Affiliates can access advertisers' videos via the media library in Commission Factory's dashboard to provide an enriching at-home experience. Affiliates can go to the creative section to source advertisers' videos with call-to-actions (CTAs) which link straight through to the product. Please note that not all advertisers will have videos available.
4. Delivery options
Highlighting delivery times, same-day or express deliveries, contactless deliveries, and any delivery restriction an advertiser may have will help last-minute shoppers looking to make a quick purchase. It is worth mentioning any available pick-up options too, as some customers may find pick-up more convenient than delivery.
5. Return Policy
It is also inevitable that some gifts may not be well suited (and we hope that it is a rare occasion), and will need to be returned. Providing details of the return policy and ease of returning the item somewhere on the merchant page will put consumers' minds at ease when purchasing a gift.
Whether you are celebrating virtually, at home, or out and about, we hope you have a great day, and we wish a Happy Father's Day to all the father figures in everyone's lives.