Commission Factory is celebrating its 8th birthday this month and what better way to celebrate than with cake and an intimate gathering of affiliates, advertisers and agencies.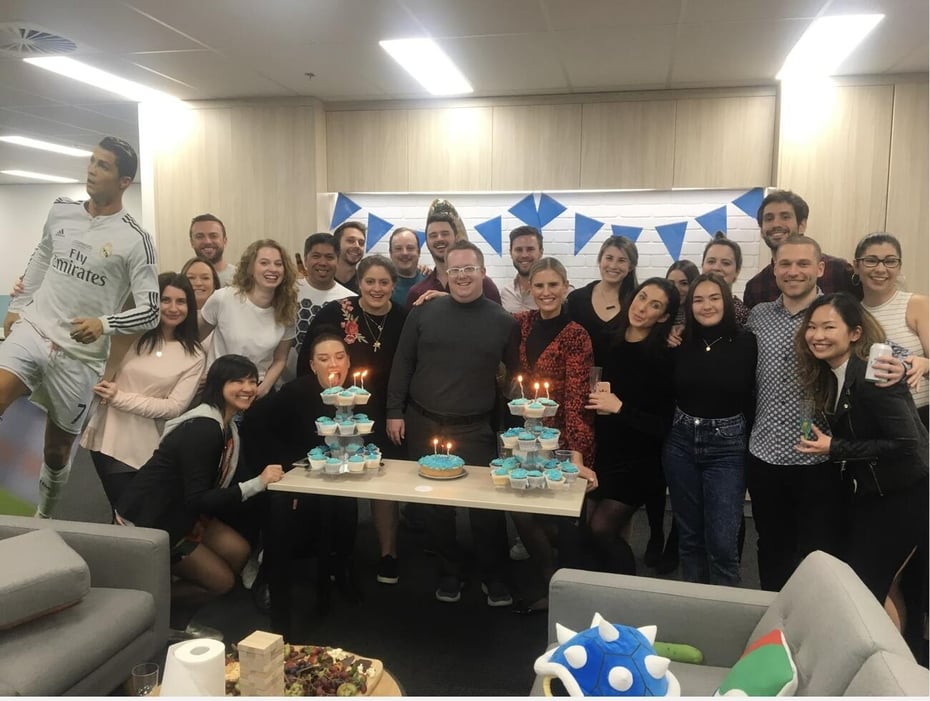 On the 12th of July, we had a handful of people join us in the Commission Factory office, to enjoy home baked cupcakes, platters fit for a king or queen and a cheeky drink. We also tested everyone's knowledge on Commission Factory with a quiz. Congratulations to Veronica Magtanong from Honey who won a Google Home Mini.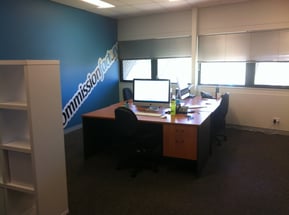 From humble beginnings on the Sunshine Coast where our team consisted of an all-male staff of 9 to our culturally and gender diverse office in Sydney and Kuala Lumpur with over 30 staff. Each birthday we get to reflect on how far the company has come in a short amount of time, how we have grown and how we have evolved.
We would like to take this opportunity at a time of reflection to say a huge thanks to all our partners who have made Commission Factory what it is today, your friendship, business and support means so much, and we look forward to you all coming on this journey with us.
Happy 8th Birthday to us!