Emma Bhatti and Sophie Metcalfe spoke to the Awin team on the local nuances around affiliate marketing in Australia on the Awin Talks podcast.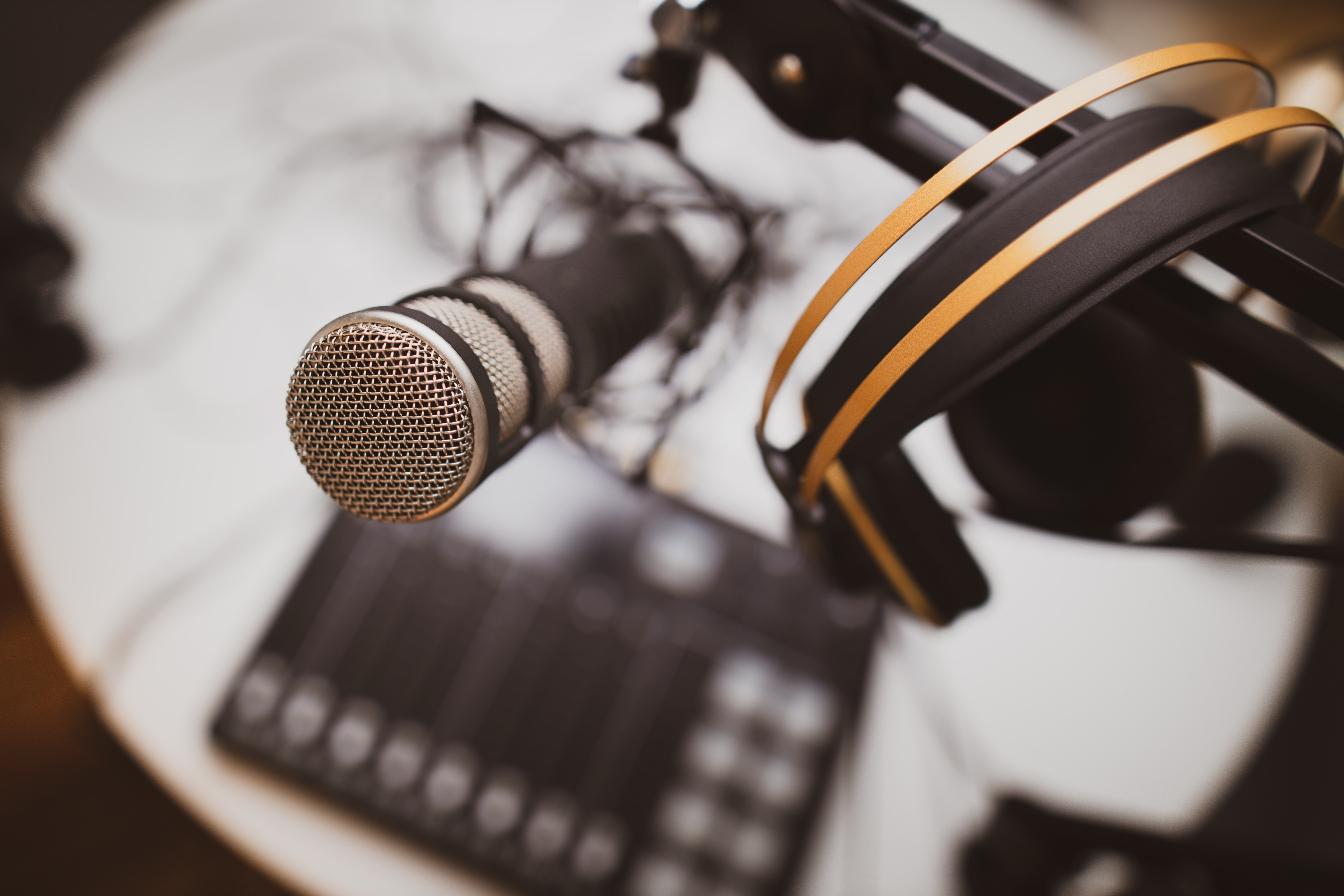 In the Meet The Market segment on Australia, Emma Bhatti, Head of the Advertiser Team at Commission Factory and Sophie Metcalfe, Business Development Director, Awin delve into where the Australian affiliate market is in maturity. They also look at the trends in affiliates marketing, for both affiliates and advertisers and how certain areas within affiliate marketing have developed and new opportunities have arisen due to the unique Australian culture and environment. They also discuss how COVID-19 will impact e-commerce to Australia.
"Offline advertising is still highly consumed in Australia; outdoor advertising is still a growing sector due to the amount of time Aussies spend outside. We are seeing more pure-play online retailers and affiliate advertising in the outdoor space for brand awareness and to drive users to their website."
Emma Bhatti, Head of the Advertiser Team, Commission Factory
"In comparison to other markets, the development of affiliate marketing has been slower due to the lack of awareness. Even though in its infancy, this presents an opportunity for advertisers, affiliate and service providers to grow. There are also untapped verticals, for example energy which is large in the UK where many providers have sophisticated and mature programs. However, in Australia, it remains relatively untapped."
Sophie Metcalfe, Business Development Director, Awin
The podcast also looks to ISBA who is the trade body representing UK advertisers, on their publication in-depth investigation on ad spend in the programmatic sector. Awin interview, Steve Chester, Director of Media, and Clare O'Brien, Head of Media Effectiveness and Performance at ISBA to discuss at length their publication on ad spend in the programmatic sector and the report's findings and its implications for digital advertising.
Finally, Awin discusses their recent virtual OMR session on attribution and how strategic partner SingleView is helping clients to understand the effectiveness of their ad spend.