Commission Factory CEO Zane McIntyre discusses APAC trends to look out for in 2021 and the recent news on

Awin's full acquisition
on Awin Talks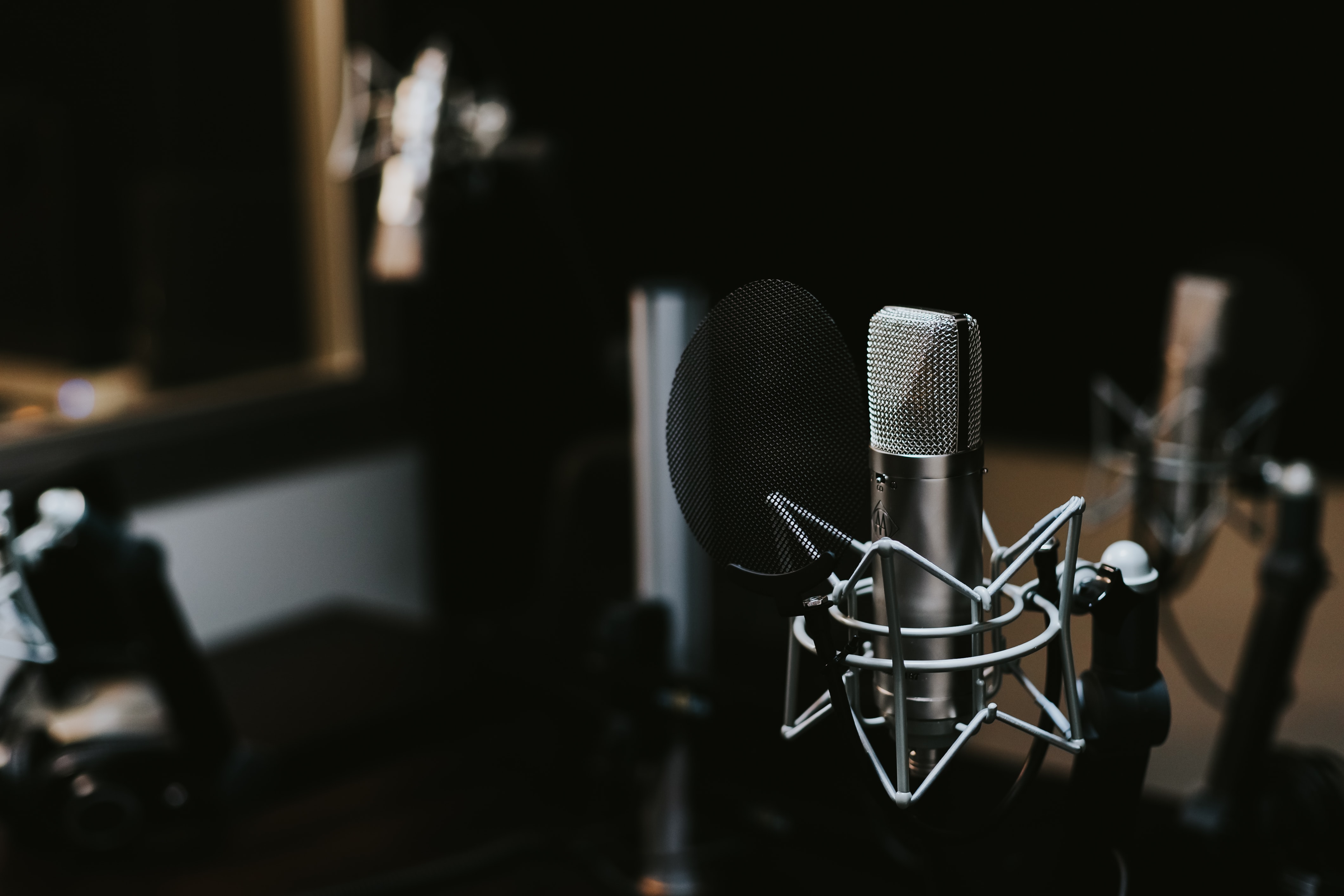 On Awin Talks this month, the hosts discuss the latest news and insights from the Awin network and what to look forward to at this year's PI LIVE virtual conference (27th - 30th October), including Awin's own dedicated day of content. They also discuss Awin's latest webinar regarding predictions for Q4 and the annual peak period, as well as some of the awards the network has been shortlisted for at this year's IPMAs.
Following the news of Awin's full acquisition of Commission Factory, Co-founder and CEO Zane McIntyre speaks to Awin on what it means for Commission Factory and Awin's global network. He also discusses the latest platform developments, Project Tiramisu, how local consumer trends have shifted these past few months during the pandemic and how small to medium businesses have pivoted, as well as the increased interest in affiliate marketing from the SME sector.
Focusing on China and Singles Day, Rob Davinson, Content Analyst from Awin, asked Zane:
Singles' Day is hugely important in the APAC region and in China. Is it bound within that country or has it spread out, and has it affected the Australian market?
The first couple of years after we heard about Singles' Day, we didn't really see much effect. That was the same for Cyber Monday and Black Friday, which we knew about, but it didn't really have an effect in Australia. Now Singles' Day is starting to enter our annual calendar, but previously no one even knew what it was. There will still be a certain population who do not know what Singles' Day is or care to know. We do have a large Chinese population in Australia and, until the pandemic, we had a lot of Chinese students attending our universities. They are bringing the sales events and the culture from China into Australia, so Singles' Day is on their calendar and it continues to spread from there.
I don't think the results we see rival Black Friday, Cyber Monday or the Cyber Weekend just yet, but only three years ago, Cyber Weekend was nothing and now it is a massive event where the sales are off the scales. Now Singles' Day is starting to see a peak every year. It started off very small. This may be the year that it hits more of the mainstream, but we may not know until it hits.
Zane also shares his expectations and predictions for the affiliate industry in APAC in 2021 and the developments he would like to see prioritised. You can listen to the full interview below.