Do people spend less when they use a coupon? Is it a good idea to offer an incentive to sign up to a newsletter? Is it all just a big waste of time?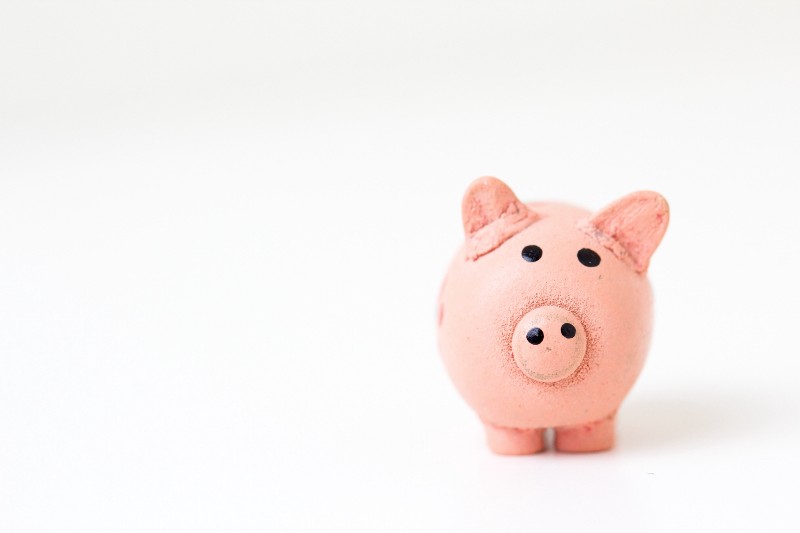 The couponing market is seeing a marked increase in Australia with many retailers joining schemes to drive customers to their website and increase their profits. But what about the negative press couponing gets? Do people spend less when they use a coupon? Is it a good idea to offer an incentive to sign up to a newsletter? Is it all just a big waste of time?

Here are 5 of the biggest couponing myths and the reality that lies behind them:
Myth One: The people who use coupons don't spend as much
Reality: You can actually increase your customers basket value. People who want to spend more are always going to spend time searching for a good deal. This means that by offering a coupon, you will be able to attract these spenders — particularly if you have a coupon for a minimum purchase. A good method is to look at what your average order value is, and round it up. Offer a percentage off this. For example, 5% off a $50, or 10% off a $100 spend. You don't need to stop there, you can have two, or even three different offers, so whatever your customers spend, they feel like they are getting a good deal.
Myth Two: Previous buyers can't be persuaded to make a repeat purchase
Reality: Everyone loves getting a good deal, and offering a coupon code will encourage people who have already spent money on your site to buy again. A great example is offering your customer a discount code on a special occasion like their birthday. It means the offer is exclusive to the customer, and is likely to get used. Thousands of people shop regularly on coupon sites. By being active on these sites, you are one step ahead of your competitors. Even If they are already active on a couponing site you can always make sure you have better deals than your competition. This can re-activate previous buyers into making a purchase, and attract new ones.
Myth Three: Offering people incentives to sign up to our newsletter doesn't work
Reality: It will turn your visitors and newsletter subscribers into sales. If you have an active e-mail strategy offering a coupon code can really help. A good idea is to offer an incentive to encourage your customers sign up for the newsletter, for example a $5AUD voucher. This will increase signups for people who are looking for a good deal on their next purchase, but more importantly potential customers who are looking for a discount for something they already want to buy. This could be the little incentive that they need to turn it into a sale.
Myth Four: Cookie overwriting is a big problem in affiliate marketing
Reality: In the past many coupon related sites were blamed for overwriting cookies of content sites who most of the times appear 'earlier in the shopping journey'. Research has shown that this overwriting is minimal. For example, in the retail sector it only gets close to a possible 10% chance of being overwritten. Simply put, most retail transactions have only one referrer touchpoint, instead of multiple, which is what many people thought in the past.
Myth Five: Coupons are a waste of time
Reality: Coupons make your customers feel valued. Avoid customers getting to checkout, seeing that there is a box for a coupon code, and feeling unhappy or frustrated because they don't have one. This can easily be avoided by either explaining that there are no coupons at this time, or explain where they can find them (by signing up to the newsletter, for example). This brings more value to the relationship you have with the customer — they will think you have great service, and want to shop with you again.
- Article provided by FlipIt